Introduction系所簡介
Our Main Goals: To train professional dancers, choreographers, and dance teaching facilitators.
Graduation Performance Tour畢業制作
Cultural Exchange with Alma College, Michigan, U.S.A美國文化交流
Cultural Exchange with Chung-Ang University, Republic of Korea韓國文化交流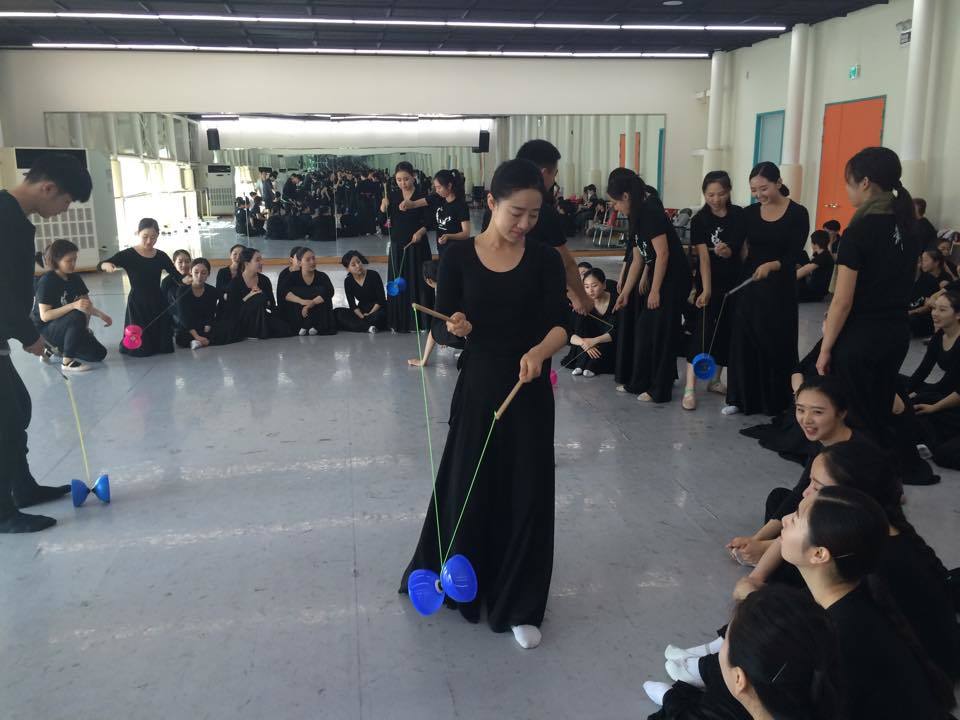 Cultural Exchange with Lamar University, Taxes, U.S.A 美國文化交流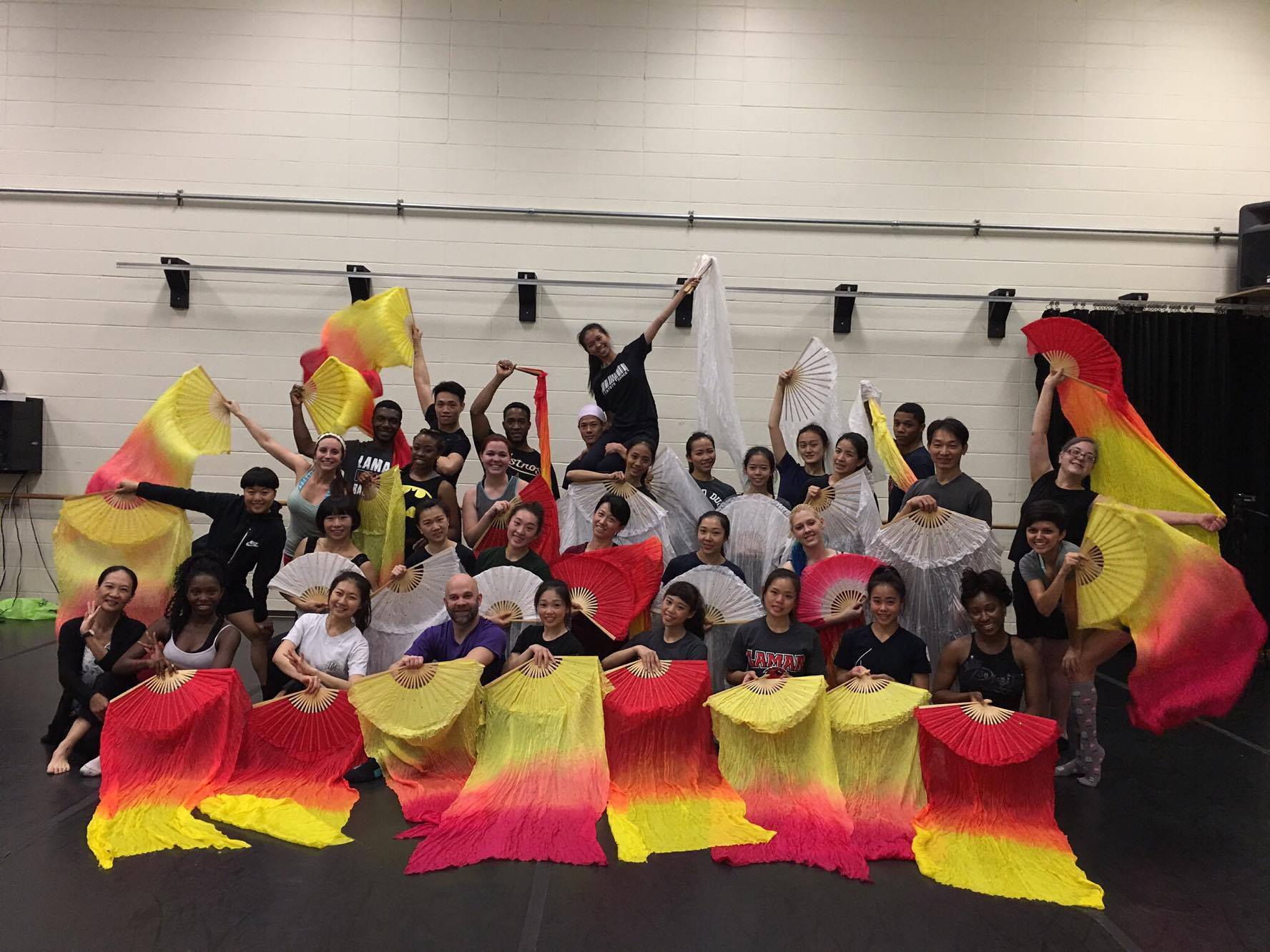 Dancing at YOSAKOI SORAN Festival in Japan日本北海道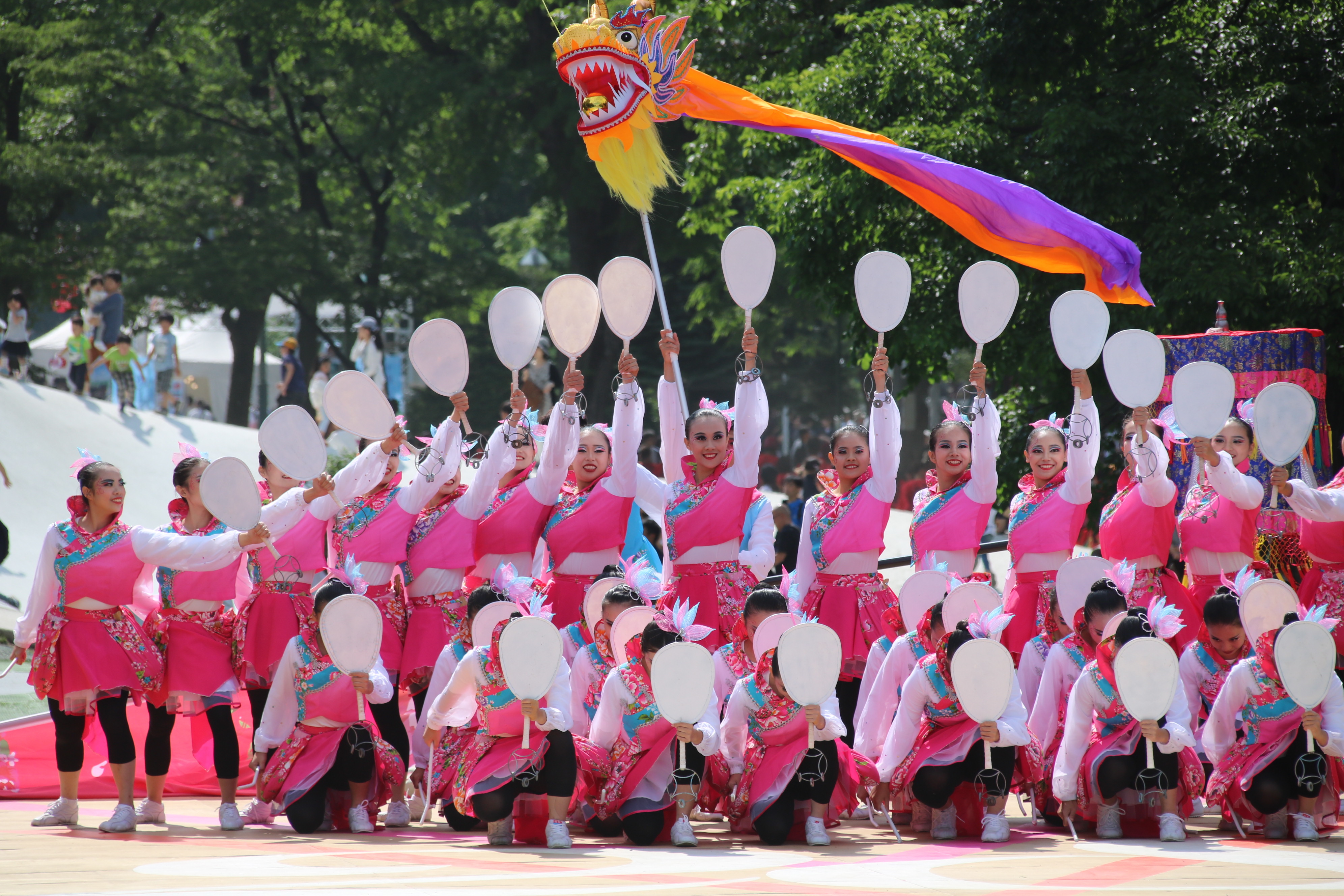 The Dance Company of Department of Dance 系舞團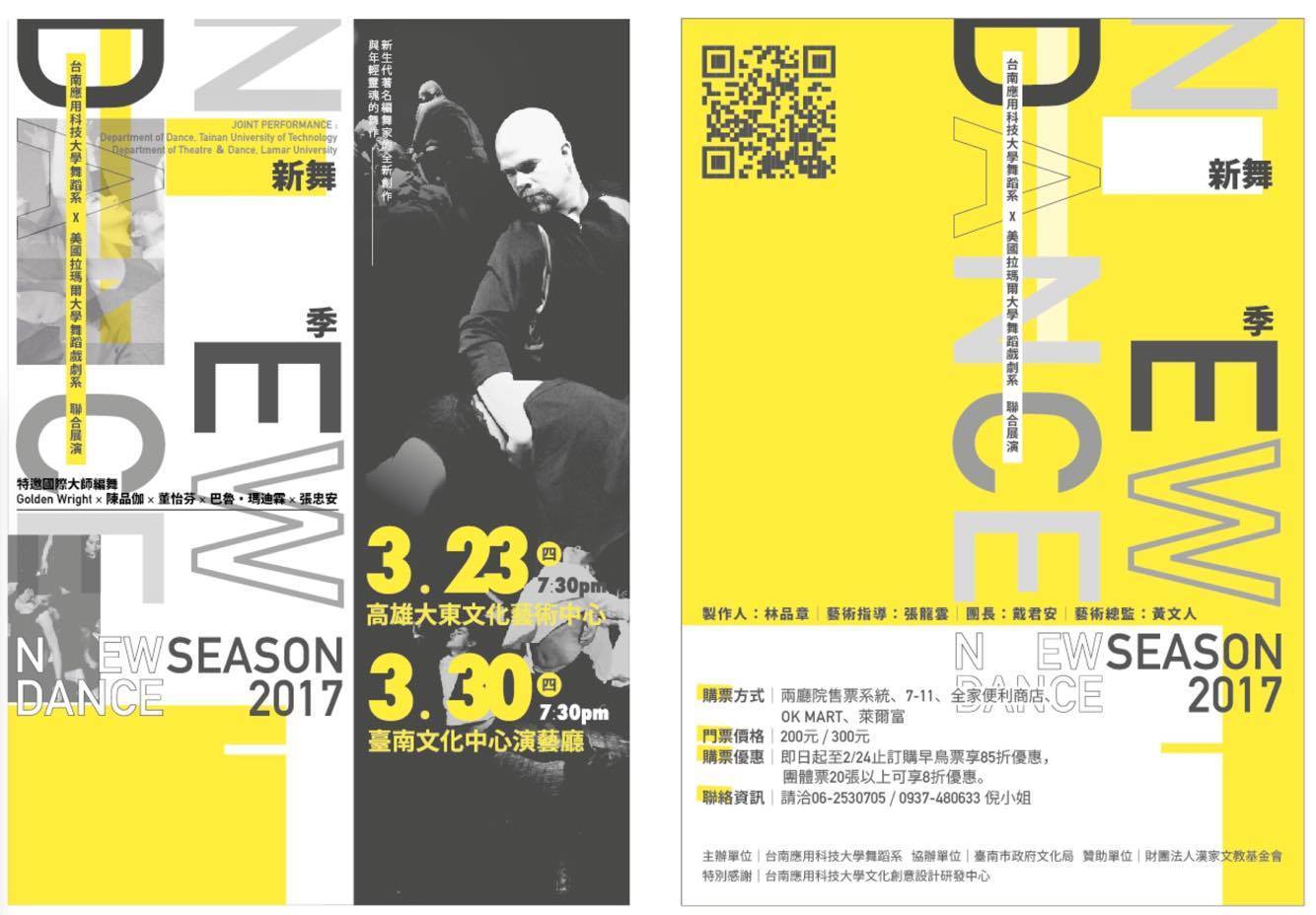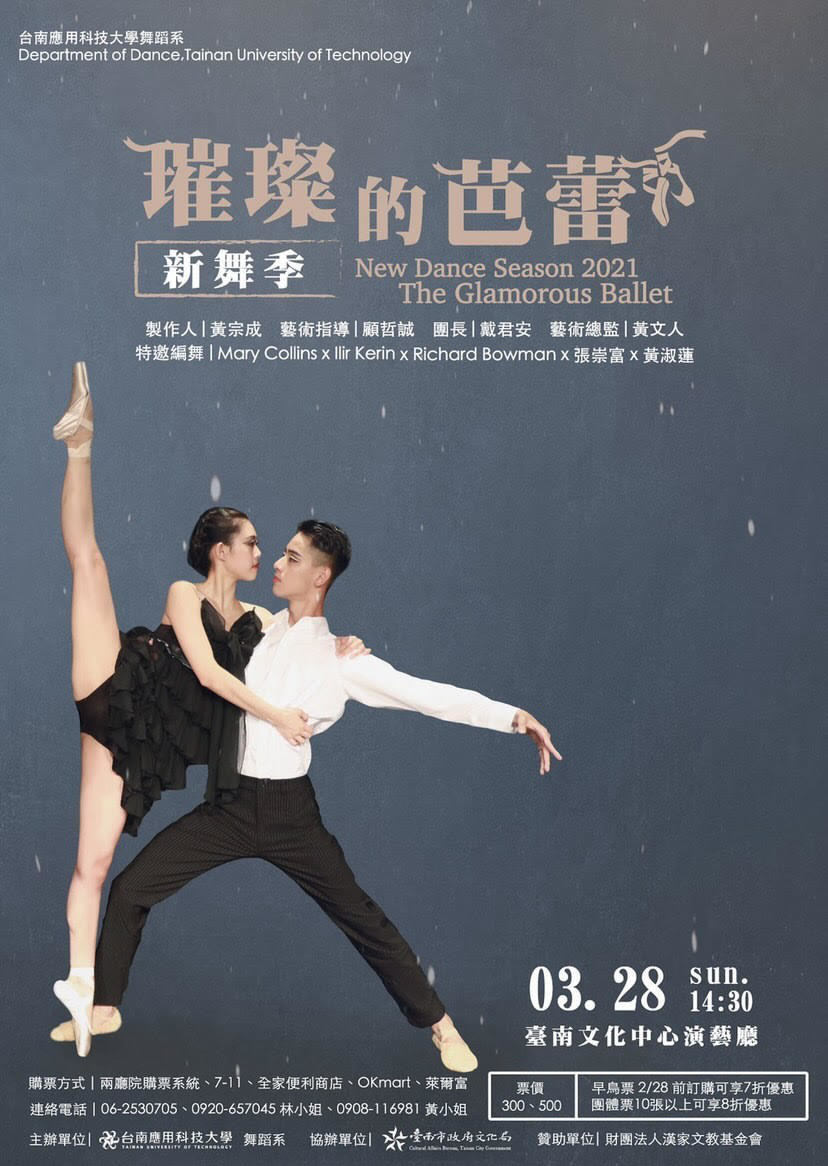 General Information本系沿革
The Program of Dance, included in the Department of Music, was established in 1971 to satisfy the need for dance professionals in southern Taiwan.
Over the last 50 years, the Program has promoted the development of dance professionals and has expanded its social and educational function by bringing dance to the community.
In 1991 the Program of Dance became the Department of Dance and in 2006 the institution's name was changed from Tainan Woman's College of Arts & Technology to Tainan University of Technology.
The Department of Dance now consists of two different programs: A four-year college program that emphasizes on dance education in general.
A seven-year "High School-College Continuous Program" that emphasizes on dance education for children.
Future Develop未來展望
To be in accordance with the policy of the Ministry of Education that the arts should be appreciated throughout Taiwan, we bring dance to the neighborhood and give performances all over the island and to different parts of the world.